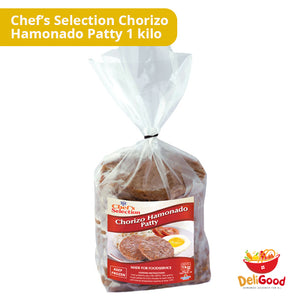 - A mixture of ground pork and beef that's blended with spices for a sweet yet savory patty that can be enjoyed at any time of day.

- Made from premium quality meat

Servicing areas in Metro Manila only + some parts of Rizal and Cavite. Please send us a message before check out to confirm if your location is serviceable.